Our Golden Retriever parents are Daisy Sue, Luci Lu, Dakota Sky, Dixie Rose, and Joi. See them on the Mini Goldendoodle Parents page.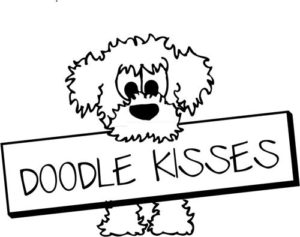 Our two adorable baby daddy miniature poodles are Romeo and Brice. See them on the Miniature Poodles page.
We have two fun loving Bernese Mountain Dogs named Nadia and Luna Mae. See them on the Mini Bernedoodle Parents page.
Lastly, we have an Australian Shepherd named Little Annie. See her on the Mini Aussiedoodle Parents page.