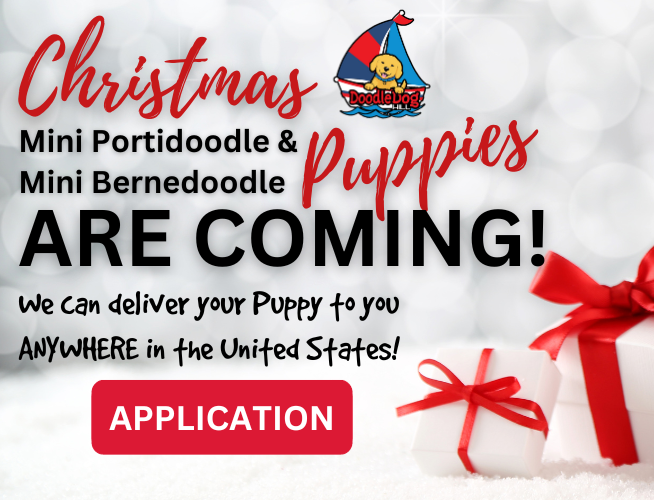 Christmas Puppies are coming!! Get on our reservation list now to adopt one of our adorable Mini Bernedoodles or Mini Portidoodles! The puppies will be ready to go home in December!
Click the links below to see our current litters!
If you are interested in one of our Mini Doodle Puppies, click on the link to our application page.
We can deliver your Doodle Dog to you ANYWHERE in the United States – Shipping with a puppy nanny!
Miss Calypso Rose, a Mini Portidoodle, Miss Aribell Bree and Miss Wren, Mini Bernedoodles, are expecting in October! Mr. Laken, a Mini Parti Poodle, is all litters' baby daddy.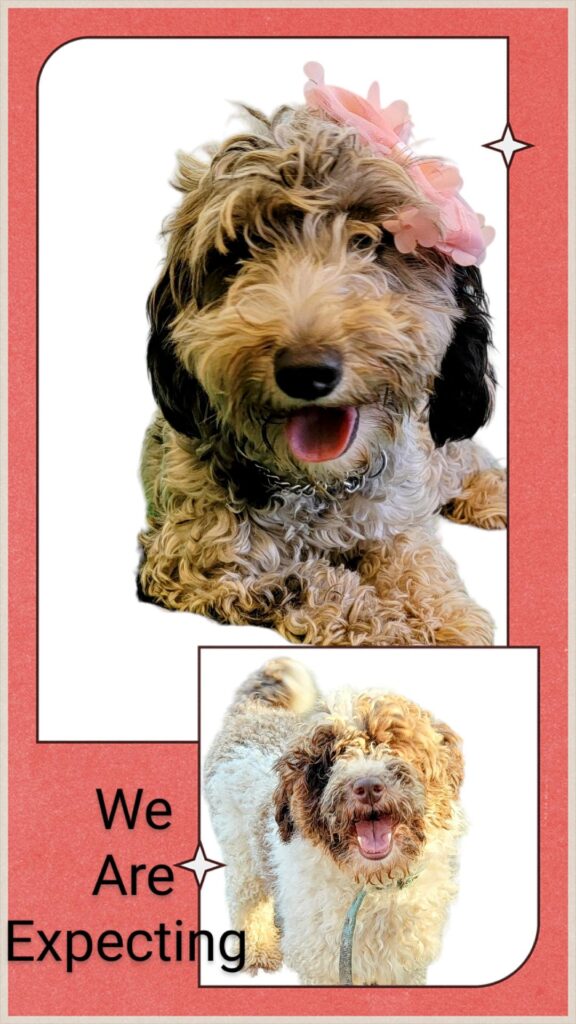 The best way to ensure the Mini Doodle of your dreams is to get on our expectant/waiting family list. We can't always guarantee the ideal timing of your Mini Doodle puppy as we work with mother nature, but if you're patient, we CAN guarantee you will receive the Mini Doodle puppy you are looking for.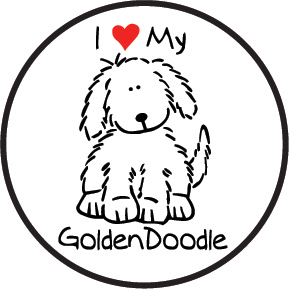 Prepare to be a Mini Doodle Pet Parent with our checklist: Checklist
Our Mini Doodle Puppies:
Are handled by us daily from the day they're born. They are very well socialized from birth till they go to their new homes.
Start potty training and kennel training while they're here. We use pine shavings/ alfalfa pellets as it holds a pee/poo scent and teaches them where the appropriate potty area is.
Have a well-puppy check-up with our certified veterinarian and are given their first vaccinations. They also have several worming treatments. You will be given all health documentation and a health certificate.
Will come with a puppy starter kit including a chew toy, a puppy blanket with sibling scent to help with transitioning, detailed puppy health documents, 2-year health guarantee documentation, three days of puppy food, five days of probiotics, and a birth certificate. Parents are health tested. We are there for you after your puppy goes home to help with the transition.
We arrange for delivery of our mini doodle baby to your door or have alternative shipping options for your puppy. Contact us for further details.
A lifetime of support for you and your puppy.
Are "loved loved loved" by us, their "foster" family, until they go to you – their forever family.
Check out our new puppy play area!