Mini Doodle Puppies For Sale
At Doodle Dog Hill we have Mini Doodle puppies for sale. At Doodle Dog Hill, we raise Mini Goldendoodles, Petite Mini Goldendoodles, Mini Bernedoodles, and Mini Aussiedoodles.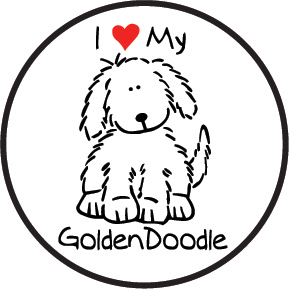 Are you looking for a puppy to bring home to your family?
We can deliver your Doodle Dog to ANYWHERE in the United States! Ask us how!
Click on the links to see what puppies we have available:
Mini Aussiedoodles Puppies Available
Mini Bernedoodles Puppies Available
Mini Goldendoodle Puppies Available
Check back often! We are often blessed with more puppies!
The best way to ensure you the mini doodle of your dreams is to get on our expectant/waiting family list. We can't always guarantee the ideal timing of your mini doodle baby as we work with mother nature, but we CAN guarantee you will receive the mini doodle you are looking for if you're patient.
If you are interested in one of our Mini Doodle Puppies, click on the link to our application page.
Check out our new puppy play area!