Proceeds from Doodle Dog Hill Benefits Those in Liberia
Not only do we breed and raise miniature doodles, but we use a portion of our proceeds to help reach those in Liberia, West Africa where some of Donna's children were adopted from. We LOVE that we are a business that not only sells miniature doodle puppies, but we are making a difference! Learn how  → → →
Liberian Outreach: July 2017 – New Home for Courage's Family!
We are proud to share that with the proceeds from our Minature Goldendoodle business, we are helping build a new home for Courage's family! Here are two pictures of the home being built.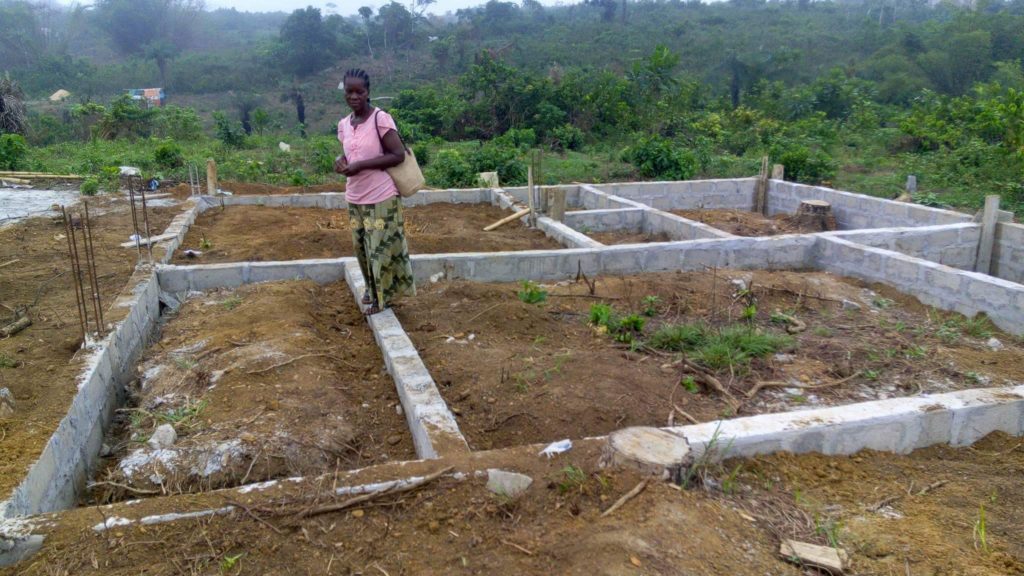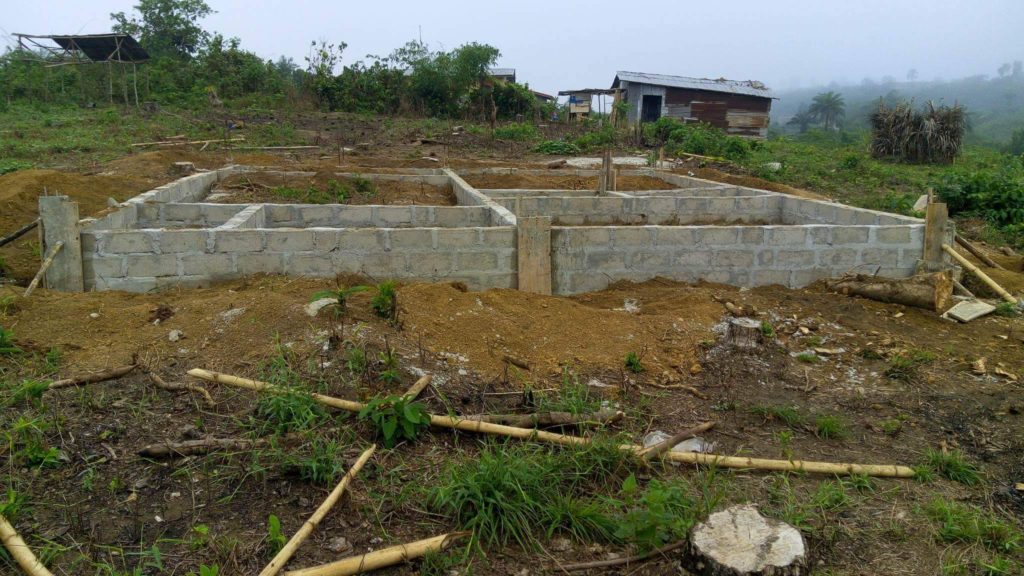 Here is an updated photo of Courage and his Liberian family.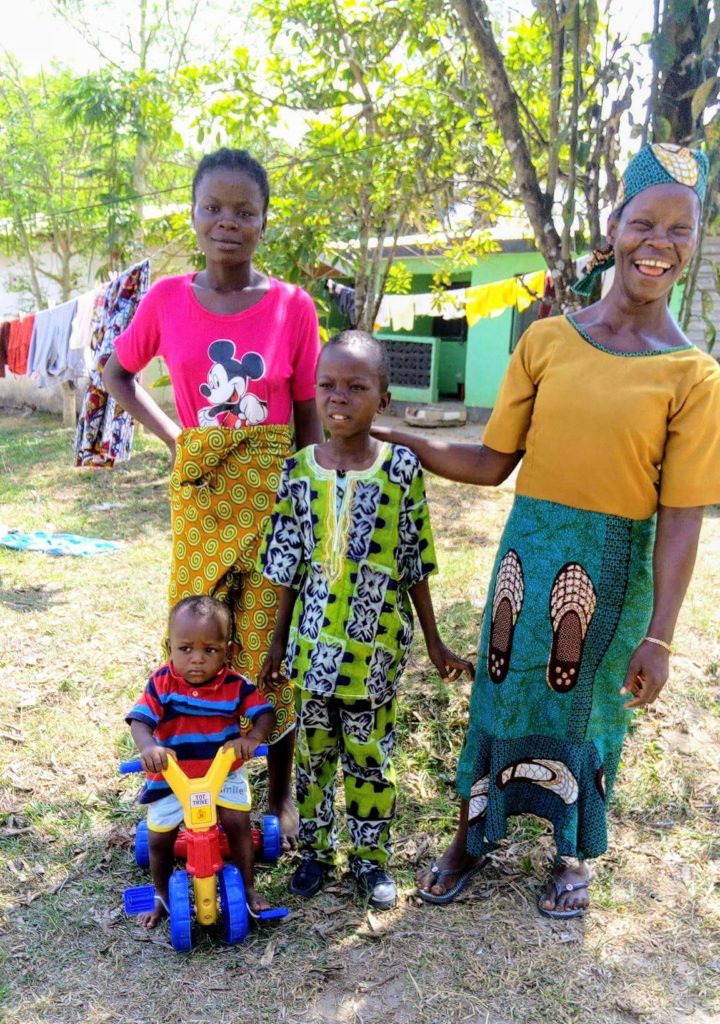 Below is a picture of Josef Darwar. Josef is attending Cuttington University. We are helping him with his medical bills.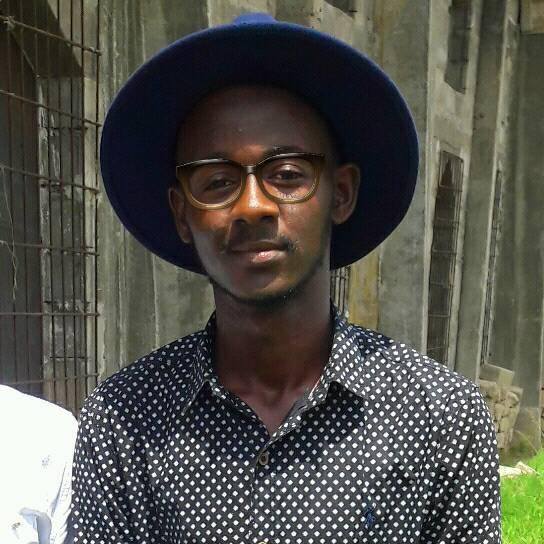 Liberian Outreach: January 2017
In 2017, we are focusing our continued efforts with Henry's Elementary school in Liberia as well as raising funds to unite Courage with his siblings here in the states.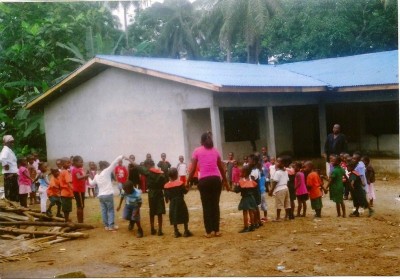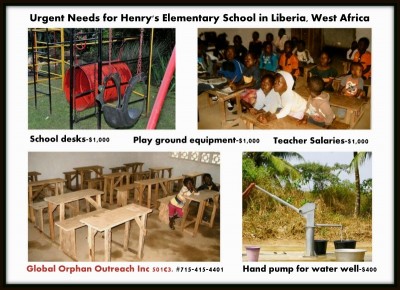 Courage is the little brother to two of my children adopted from Liberia. We have waited seven years for the country to reopen to adoption and are excited about the opportunity to bring him home. You can be a part of that journey too!