Proceeds from Doodle Dog Hill Benefits Those in Liberia
Not only do we raise miniature doodles, but we use a portion of our proceeds to help reach those in Liberia, West Africa where some of Donna's children were adopted from. We LOVE that we are a business that not only sells miniature doodle puppies, but we are making a difference! Learn how → → →
Liberian Outreach: November 2021 – New Partnership
It is my privilege to partner with Harvest Intercontinental Church-72nd through a feeding program called Forget-Me-Not Liberia. The program launched on July 4th by donating rice meals to 600 people in need every month. The goal is to increase this as more donations are supplied.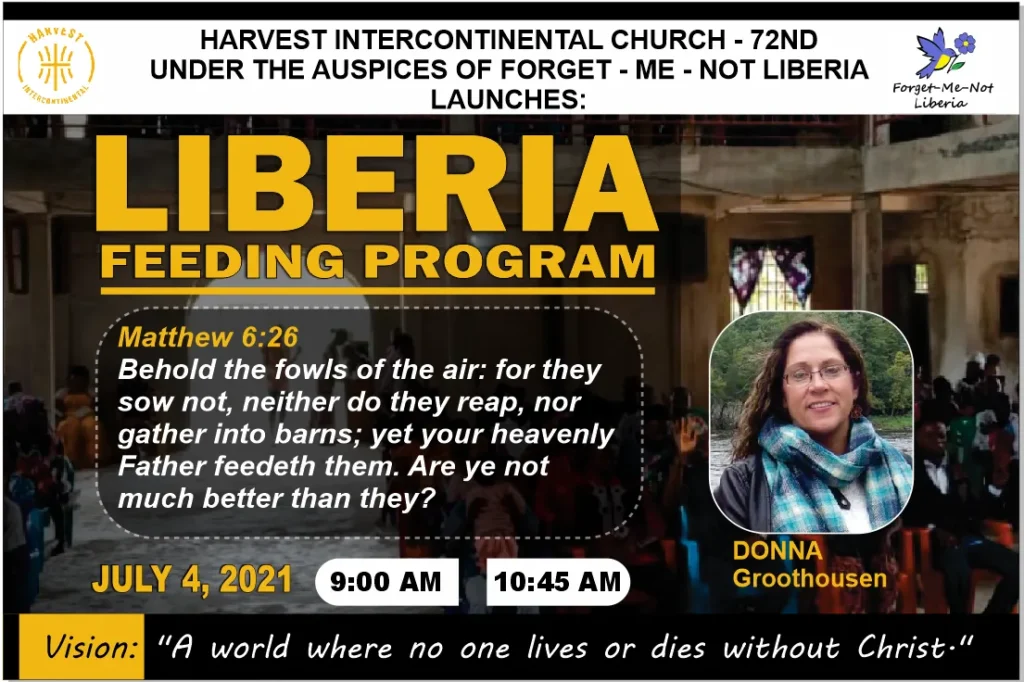 I have also partnered with the CL DUNN Christian Academy. This academy provides Pre-K through 3rd-grade schooling, emphasizing early childhood education, piano lessons, and dance theater. For a $115 donation, you can give a child a full year of education and a dedication stone of a loved one placed on the Legacy Wall at the school. To learn more, click on the link: CL DUNN Christian Academy Fund Raising Campaign.
Liberian Outreach: July 2017 – New Home for Courage's Family!
We are proud to share that with the proceeds from our Minature Goldendoodle business, we are helping build a new home for Courage's family! Here are some recent pictures of the home being built.
Liberian Outreach: Update July, 2018
Here are two updated pictures of Courage Samuel!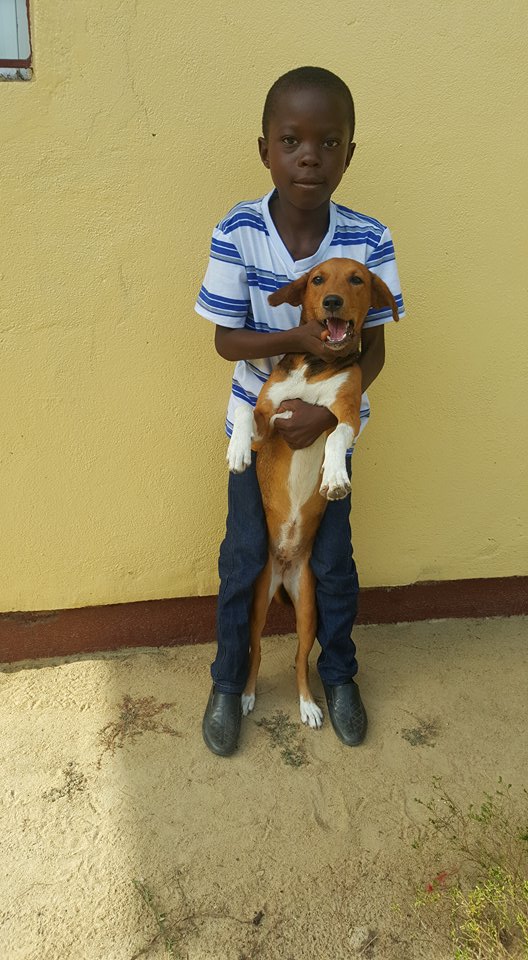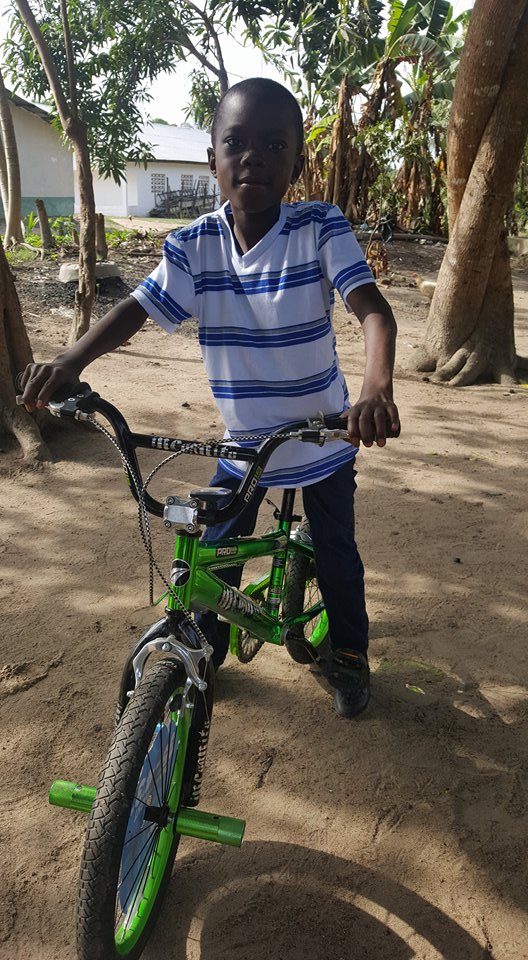 Liberian Outreach: Update January, 2017
Courage is the little brother to two of my children adopted from Liberia. Here is an updated photo of Courage and his Liberian family.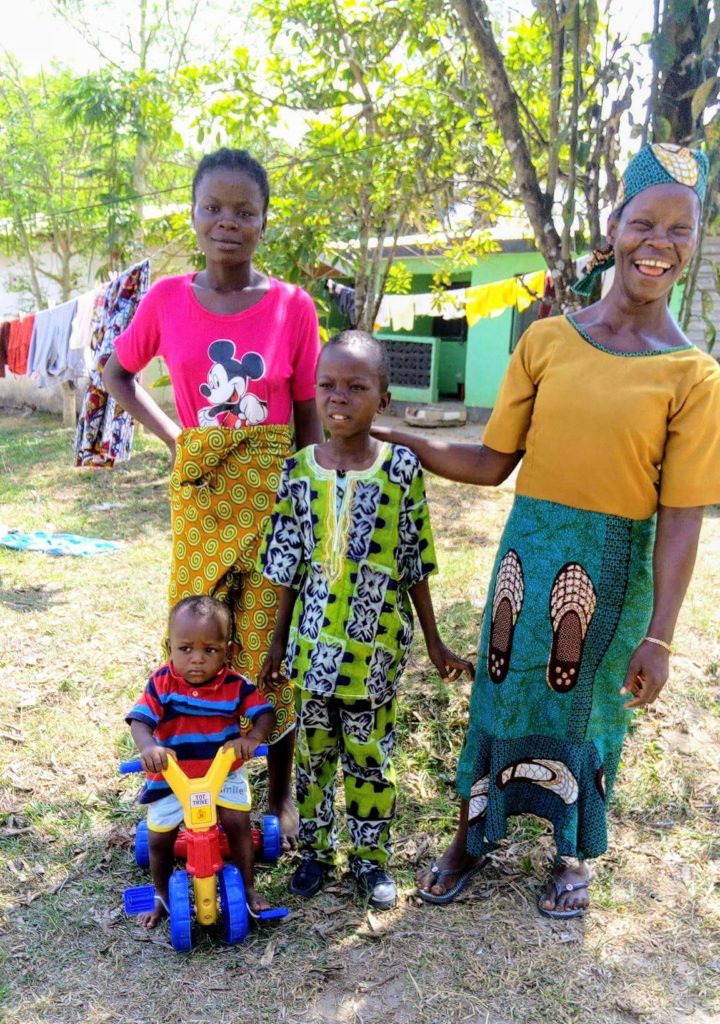 Below is a picture of Josef Darwar. Josef is attending Cuttington University. We are helping him with his medical and college fees.