Doodle Dog Hill is a small family-owned business with a heart for raising beautiful Miniature Goldendoodles, Miniature Bernedoodles, and Miniature Portidoodles while helping others less fortunate.
Doodle Dog Hill LLC is located on beautiful Lake Superior, Bayfield, WI area. (We deliver) Donna Groothousen, the owner, has five children whom she adopted into her chosen family, all of which are now well on their own.  Her lake home includes one mini golden doodle, two mini bernedoodles, two mini portidoodles, and a baby daddy mini poodle. All are on their doodle parents page. Doodle Dog Hill is a great place to raise adorable mini doodles especially by the lake where the views are amazing, the water relaxing, and the sounds soothing. It really is a Destination Doodle Retreat!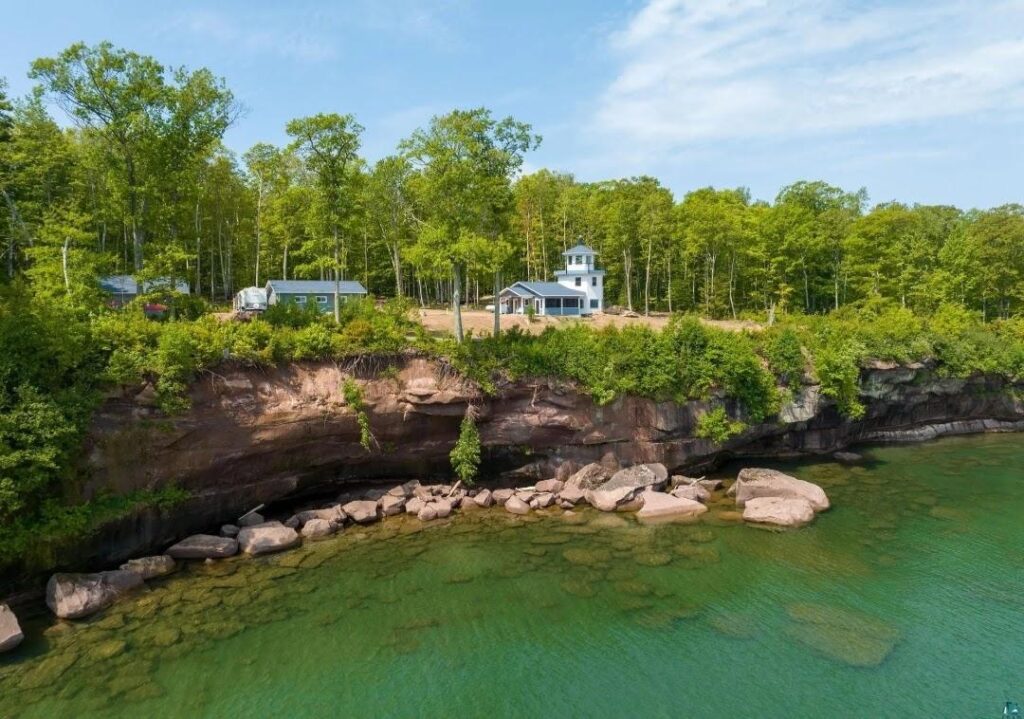 Donna has four years of experience working as an adoption coordinator. She also has an agricultural background and fourteen years of matching adorable mini doodles with their forever families.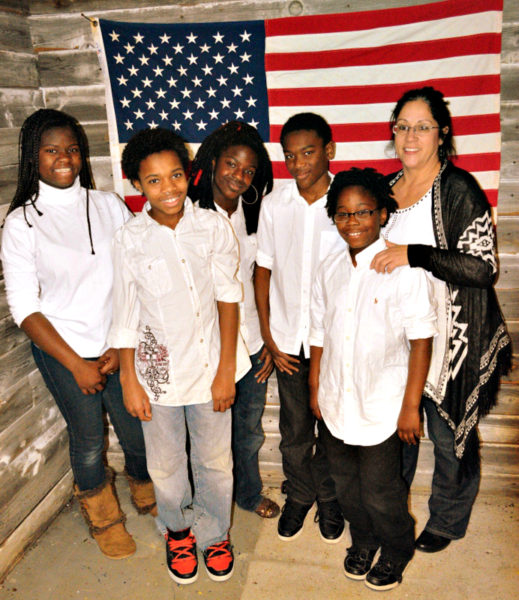 Their Miniature Doodle Dog business was started because they love mini doodle pets and wanted the proceeds of this business to benefit what they are passionate about and that is their outreach efforts in Liberia, West Africa, where some of Donna's children were adopted from. Each of her children owned a golden retriever that they love and cared for along the way. They found it hard to give up these playful puppies but know they can't keep them all, and they go to great families. It is also their way of contributing to helping children less fortunate.
Please see our Liberian Outreach page for the latest updates on our involvement!

Donna was the founder of a non-profit organization called Global Orphan Outreach Inc. This organization was involved in many projects that help, encourage, and bring hope to orphan children and families in need. 
While they have phased out the organization, the efforts to assist continues through their adorable Miniature Doodles. They believe that change starts with us. We are never too young or too old to take our talents, resources, and abilities given to us and use it to help others. Current projects they support are micro lending programs, elementary school, school and college sponsorships, and medical support.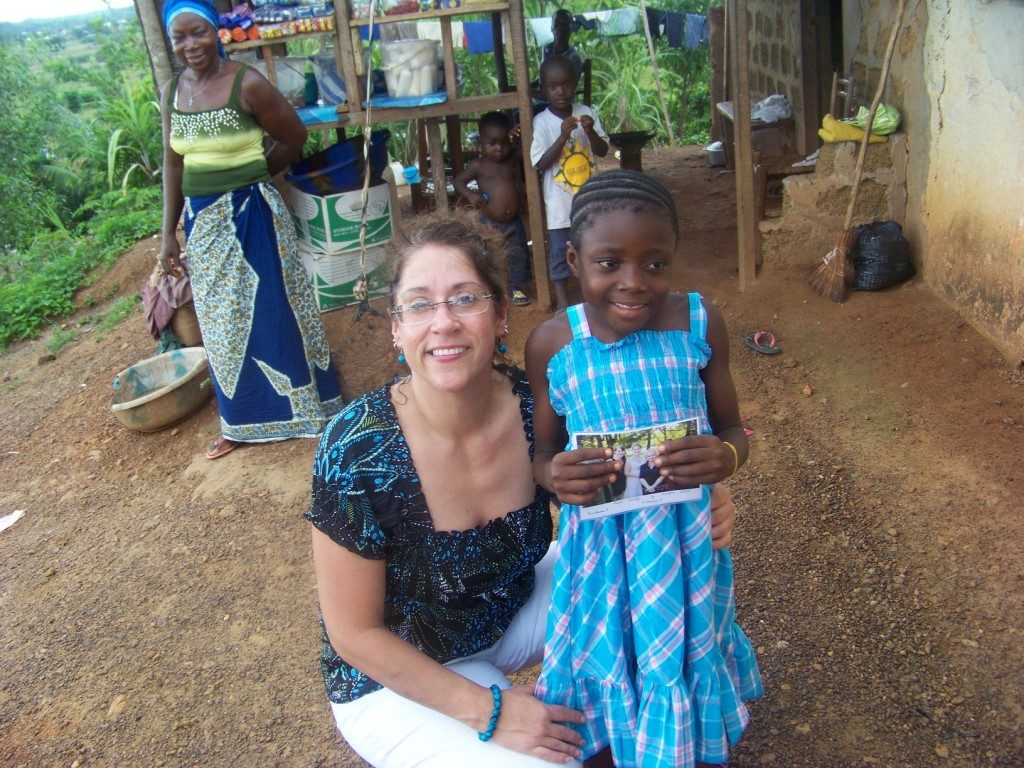 So we invite you to explore the website and you will see why you will fall in love with these wonderful dogs and why they make such a great addition to your family. Thank you for taking the time to read about her incredible passion for Liberia, Africa.