Dakota Sport Golden Retrievers were originally bred from 75% golden and the rest cocker spaniel. They have a unique look and temperament of their own. They have straight smooth – wavy coats but shed less than a purebred golden retriever. They love water, to fetch and are fun outdoor dogs while being calm indoors as well. Dakota Sport Golden Retrievers are gentle and loving dogs. When bred with a Miniature Poodle they produce Petite Mini Goldendoodles that are 18-25 pounds as an adult dog.
Miss Joi is our Petite Golden retriever. She weighs 35 lbs. She is full of life so don't let her size fool you. We just love her heart and her size.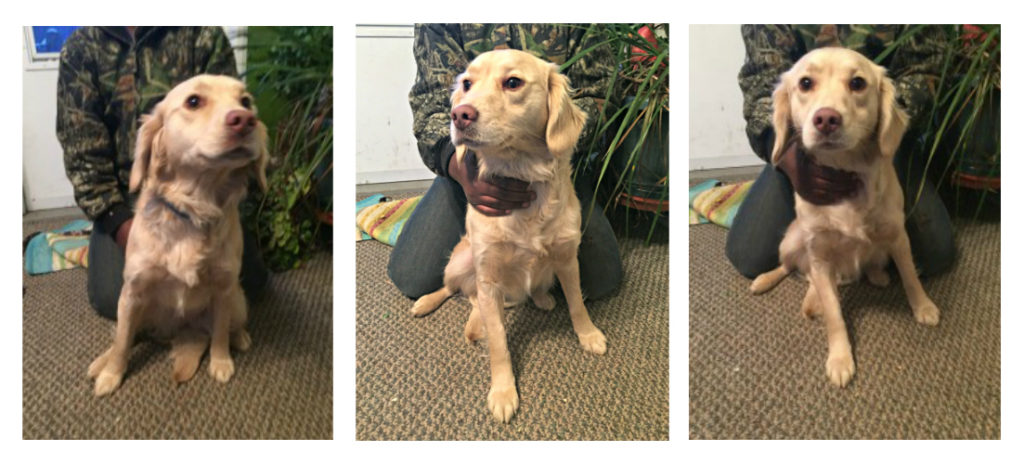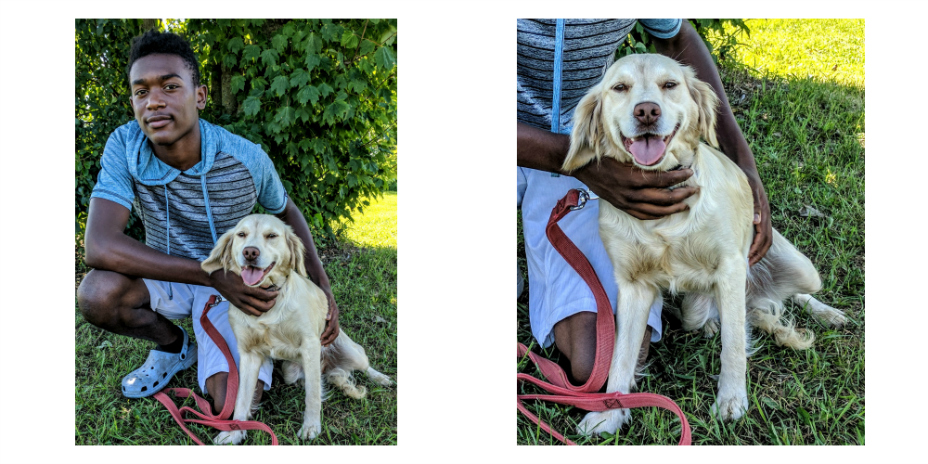 Mandi Jo is as comfortable playing outside as she is sitting in our laps indoors. She loves to chase butterflies and birds. She is calm and attentive to all that is around her.

Khole Bell. She loves nothing more than to run around our dog park and chase the dogs in the play park. She is as gentle as our other retrievers.

Sweet Honey is our newest addition to Doodle Dog Hill. She is a sweet puppy who is enjoying all the puppy attention and getting to know the rest of the Doodle Dog family.