Lil Romeo is our adorable loving White Miniature Poodle. He is all boy and quite the rascal.  He thinks he is a BIG dog and likes to strut like he owns the yard and the house.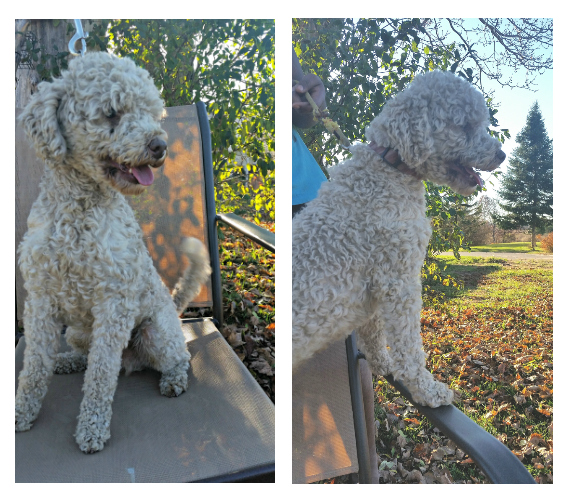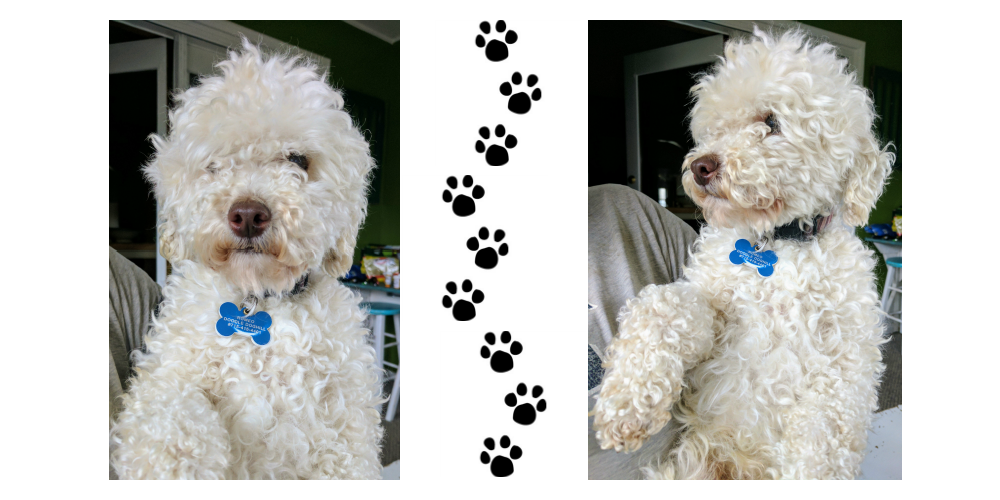 Brice is our beautiful Red Miniature Poodle. He has a beautiful personality to match. Gets along with all the golden girls and is very playful.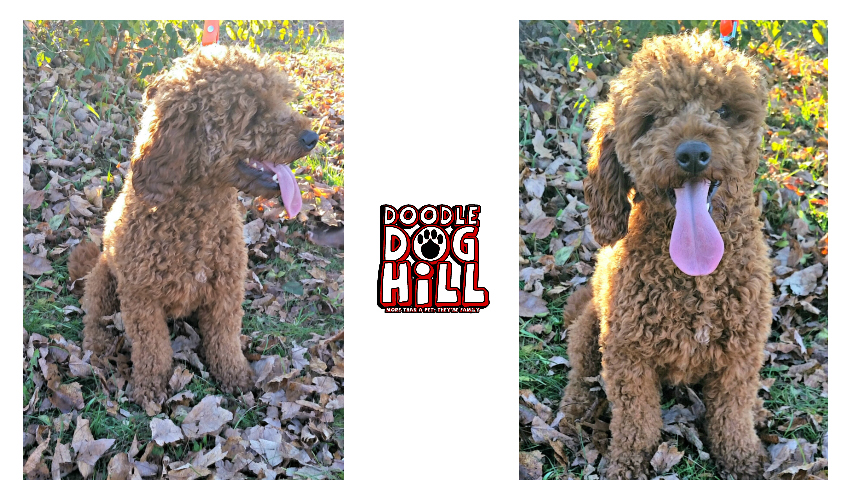 Boomer is a Moyen Miniature Poodle. He is 25lbs. Boomer is all boy! Into everything, fun to play with, and is just an Awesome Poodle!